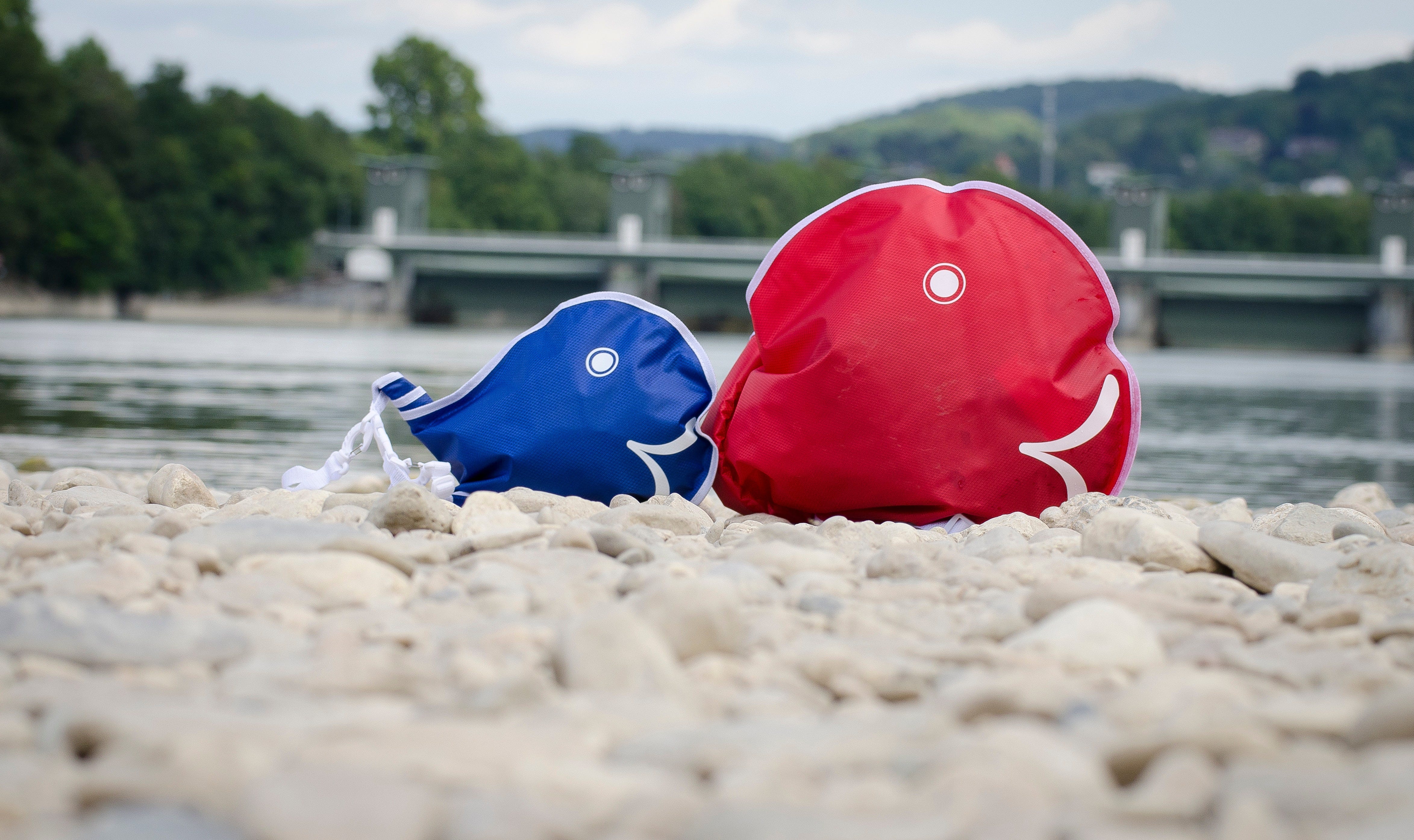 Story
The story began in the late 1980s when a horrible chemical accident in Basel turned the Rhine into a cloaca. Much was done in the following years to get the water clean again and to turn it into a habitat for the fishes and an environment for the population.

Many projects were launched, one by Tilo Ahmels, the Wickelfisch inventor. He had the idea to develop a waterproof swimming bag, which was especially suitable for swimming in the Rhine.

Light and extremely tear-resistant it had to be. With a creative and catchy design. The closure had to be safe and absolutely watertight, easy and quick to use.

So it was born – the Wickelfisch!

A success story that started with an idea to a product with cult status and symbol for successful environmental protection.
Meanwhile, the Wickelfisch finds many new applications; on the beach, in the sea, on the boat, kayaking, stand-up paddling, etc.


A new chapter of the success story began when the Wickelfisch arrived in Ireland 2021 - it is not only a drybag anymore it is a West Cork lifestyle.